The Detox Summit
Posted on Mon, 26 May 14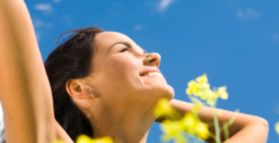 THE DETOX SUMMIT brings you some amazing EXPERTS who can help you navigate your way through today's toxic terrain.
If you are ready to learn from the EXPERTS how to recognize toxins, what to do about them, and how to change your life into a healthier NEW you, then you will want to register early to The FREE Detox Summit starting August 4th!
Benefits of attending the detox summit:
Get the TRUTH about detox and how toxins affect you
Learn how to recognize toxins and ELIMINATE them
Discover ways to gain more energy and vitality
Access to special Detox Private Facebook Groups where you can chat with the experts
Guides, Recipes and more
Getting access to all of the EXPERTS on toxins at once
Remember – the program is free!
To SIGN UP for The Detox Summit for FREE - CLICK HERE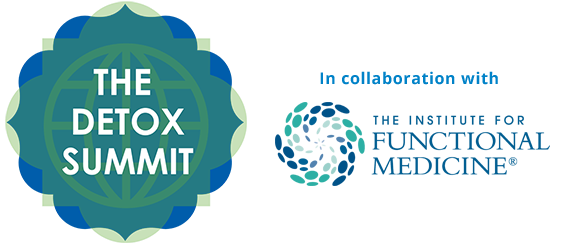 Tags: Detox, Detoxification
Related Articles
Comments